Help! The boss needs a dashboard – now!
When you run your business in real-time, you need real-time information to act on.
Reports tell you if a job is profitable or not – after the job is shipped and the customer is invoiced. By then it's too late to fix any problems that have caused losses or delays.
Dashboards deliver actionable data to your desktop, phone, or tablet, wherever you are. Manage profit and productivity of jobs, sales teams, production lines and more. No more guessing or "gut" decision-making.
When your business needs to compete in a global market, it needs consistent profitability and productivity. Our professional consultants and proven technologies help you do that!
Our team of industry professionals will work with you to identify the key drivers of your business. With your approval we will quickly turn dashboard design into delivered product. We'll train you to "drive" the dashboard. We support its operation all year long. We even come back for a three month review to further enhance or modify your dashboard to better meet your business' needs.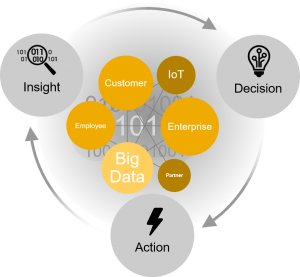 Flexible for Your Needs
We understand that building your business makes your schedule crazy. For that reason, we don't want to add to the chaos, so our consultants maintain a flexible schedule to meet your needs on your timeframe.
Contact us today for more details, to get a free quote on our services or to schedule an appointment.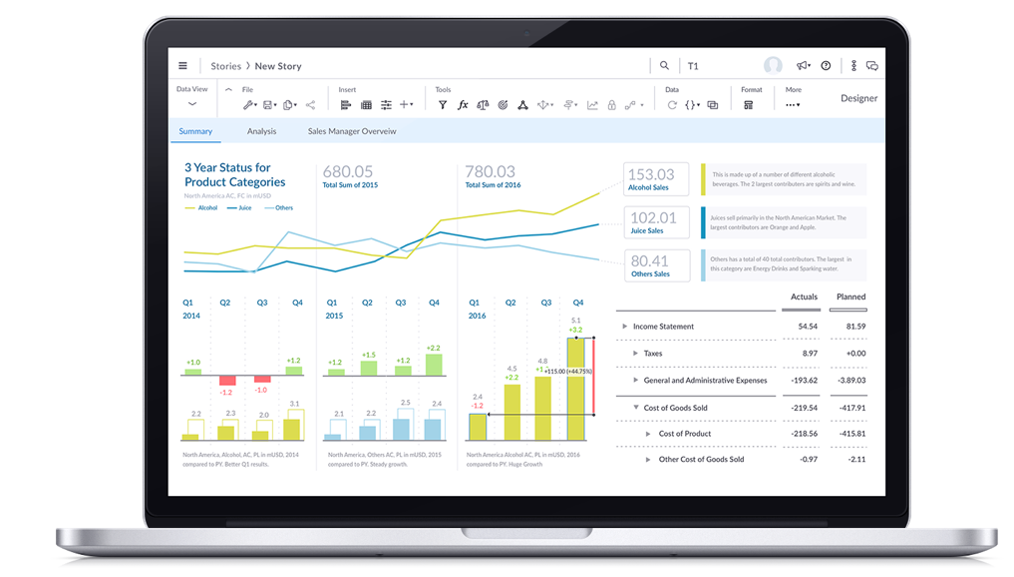 "Dashboard? Done!" delivers ROI ASAP
Manage in real-time: The ability to know, manage, and react in real-time is critical today. Your competitors are optimizing their operations. Your customers expect more value than ever. Lower costs, faster turn-around, superior quality are the expectations your business needs to meet. There's no time for do-overs in today's business environment. How will your business compete?
5 days to complete: Technology projects often end up as costly failures. Dashboard? Done! relies on simplicity of design and delivery. The entire project is completed in a week or less, to your satisfaction.
Immediate Return on Investment (ROI): Dashboard? Done! provides your business with an immediate and positive ROI. A small monthly operating expense over 12 or 24 months is easily covered by the expense reduction or increased sales and revenues delivered by your dashboard. Invest in the single payment option for more savings.
See your dashboard anywhere: Desktop or laptop, phone or tablet, it won't matter. You'll have access to your most critical real-time information where ever you are.
Expandable: Easily add more KPI's (key performance indicators), goals/targets, metrics as needed. Turn your data into forecasts and predictions with built-in predictive analytics.
Reward yourself: Our referral program depends on your satisfaction. When you are willing to share your success with a friend or colleague our program rewards you and your referral.
Help others: Our 5 and 5 program gives back by supporting 5 hours each month of service to the community as well as 5% of profits to local charities and schools for under-served communities.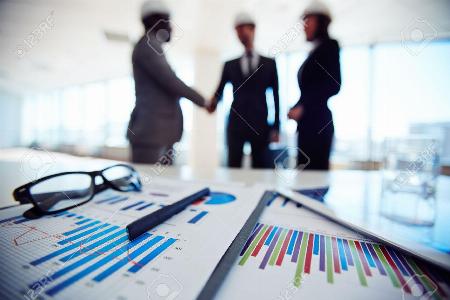 ROI – in Real Time (Now!)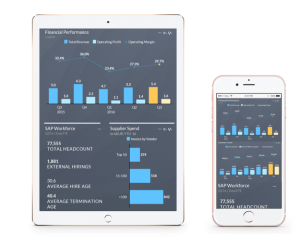 Mobile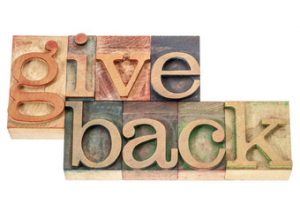 5 and 5 Program
Ready? Let us know and we'll get you scheduled for success!