Price Optimization (Feb. 28, 2019)
Herb Hess, CEO of Center4BI, presented the topic of "Price Optimization in the Food Industry – Data plus Math equals Profits".
Interact with the LemonAde Price Optimization Model
(requires Adobe Flash on your browser to be enabled)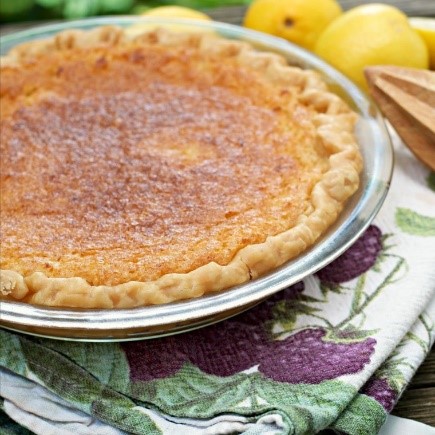 Lemon Chess Pie Recipe
Ingredients
2 eggs, beaten well
1 cup sugar
zest of one lemon (wash lemon and gently grate the skin to get the zest)
juice of one lemon
pinch of salt
1 ½ Tbsp melted butter
2 Tbsp evaporated milk
Mix all ingredients in the order they are listed.  Pour into 8 inch pie shell.  Bake at 350o until the crust is golden ~ approximately 20 minutes.  Set out to cool before serving.
When tripling recipe, use juice of 4 lemons
Courtesy of Toni Mansfield and Center4BI at Center4BI.com
Enjoy!