Turn your Data into Decisions – Fast
A Different Approach
Your business's strategic objectives and performance measures determine how Center4BI serves your business or organization best. Most businesses have mastered the art of looking in the rear view mirror, that is, delivering operational reporting that answers the question "What happened?"
At Center4BI, technology does not drive our business. Improving performance and profits for your business drives how we employ technology. Our solutions are also determined by the culture of your business and your industry.
Prepare now to harness the power of your data to predict future outcomes and optimize future results. Businesses and non-profit organizations are undergoing digital transformation. Success (and even survival) will be awarded to those who best harness the power of data through analytics.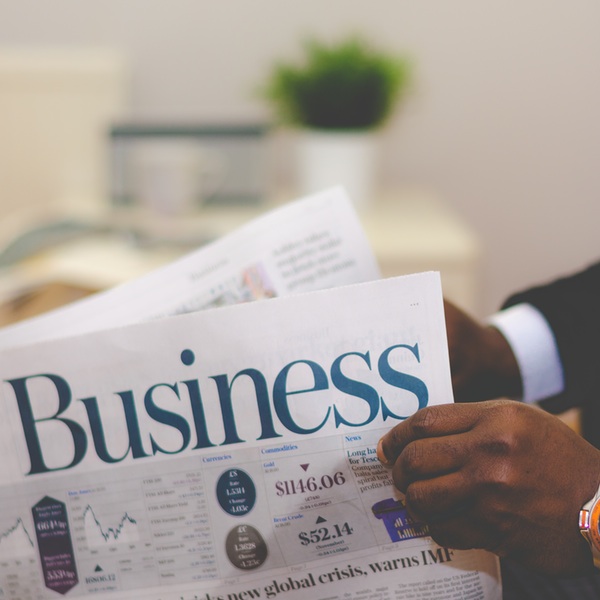 Center4BI serves a diverse client base in healthcare, sports and entertainment, manufacturing and logistics, as well as non-profit organizations.
Our services are delivered in the areas of marketing, finance, production and growth. We treat all our clients as individuals and don't think a one-sized-fits-all solution will work. We'll help you develop a customized plan to your strategic goals and unique company culture.
Quality Over Quantity
The highway to the digital future is littered with the wrecks of projects that have failed due to bad risk, budget, or technology choices. Too often the driving force behind such projects was the desire of the vendor to sell more licenses or professional services.
We invest in our clients before they invest in us. Our approach is to study and analyze the organizations goals as well as how your organization has successfully executed projects in the past. Solutions from Center4BI assess risks of budget, technology, and cultural failure before they are started.
Today's challenges include assembling data from the cloud and on-premises at your business as well as structured and unstructured data from diverse sources such as social media, industrial sensors, production equipment, business partners, and service providers such as weather forecasting services.
Delivering information that can be trusted at the right time to the right person on the right device requires skill, knowledge, and commitment. Success is not a mass-produced commodity.

Analytics Strategy
Your business only performs as well as the information your team can access. C4BI's Strategy Solutions align your business performance with analytics technology.

Analytics Development
Got Skills?
We do! Augment your analytics team with C4BI's developers.
No Team?
We'll get the job done from operational reporting to data science.

Data Solutions
Data lives in many places – the cloud, your data center, your devices. Take control of your data where it lives and deliver it to where it is needed – FAST!
Big Data is no longer a headline, its at your company. Tame Big Data with Solutions from C4BI.

Continuous Support
Focus on your core competence. Trust C4BI to support your Business Intelligence and Cloud Analytics systems to insure continuous uptime and optimal performance.